FREE SCI-FI ADVENTURE MOBILE GAME
Explore A New 3D Sci-Fi Game World With A Gripping Story, Fun Mining & Upgrade Crafting As Well As Engaging Combat.
Download The Mobile Game App For FREE Now.
APPLE APPE STORE iOS DOWNLOAD
ANDROID GOOGLE PLAY DOWNLOAD
EXPLORE THE NEW FRONTIER
The mystery of your brother's disappearance has brought you to Xenon Moon. Explore it's countless craters and piece together a story that will shake the universe to it's core.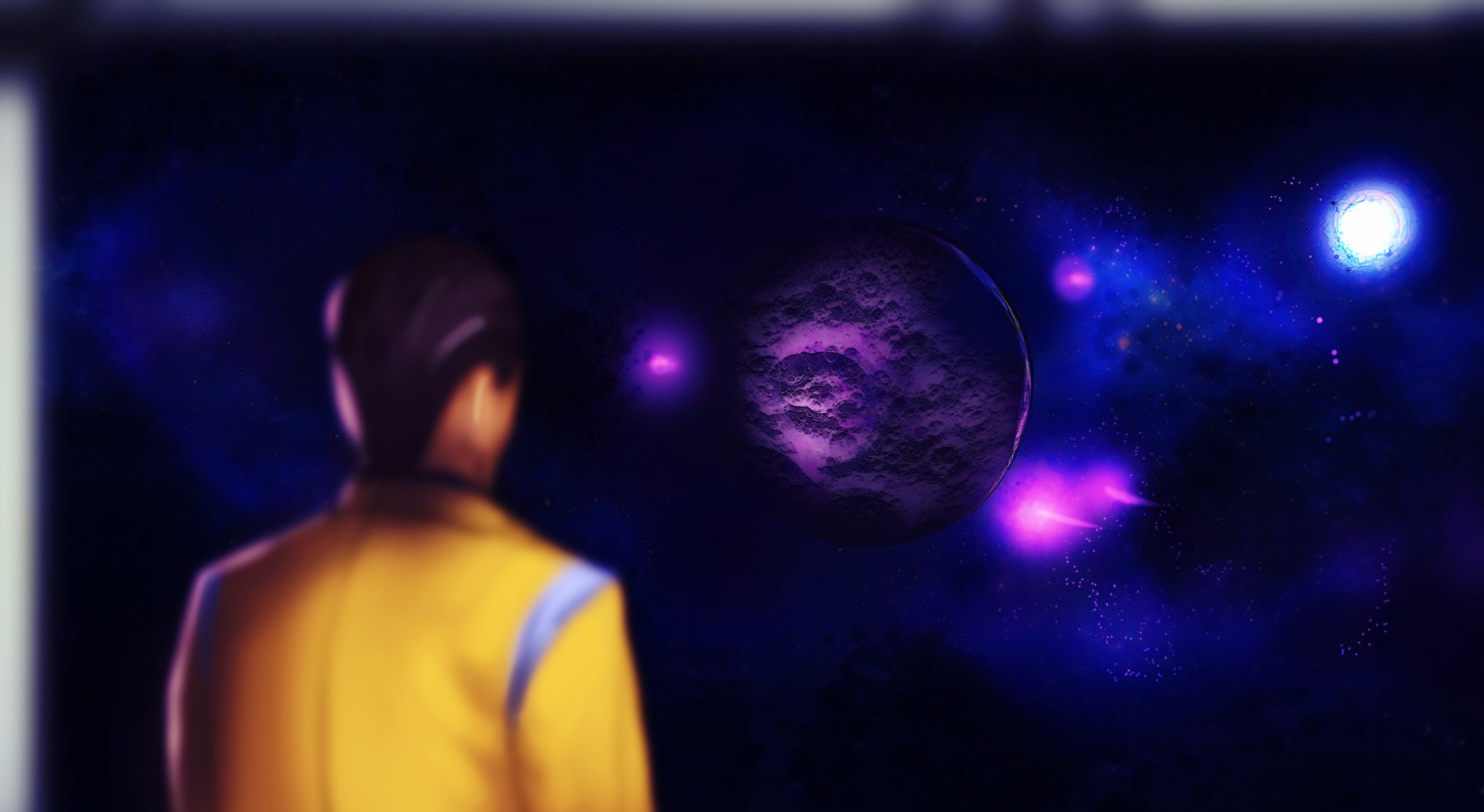 CRAFT UPGRADES
Navigate the world of Xenon Moon in your upgradable Gamma Quad. Craft upgrades to modify & improve your vehicle's performance.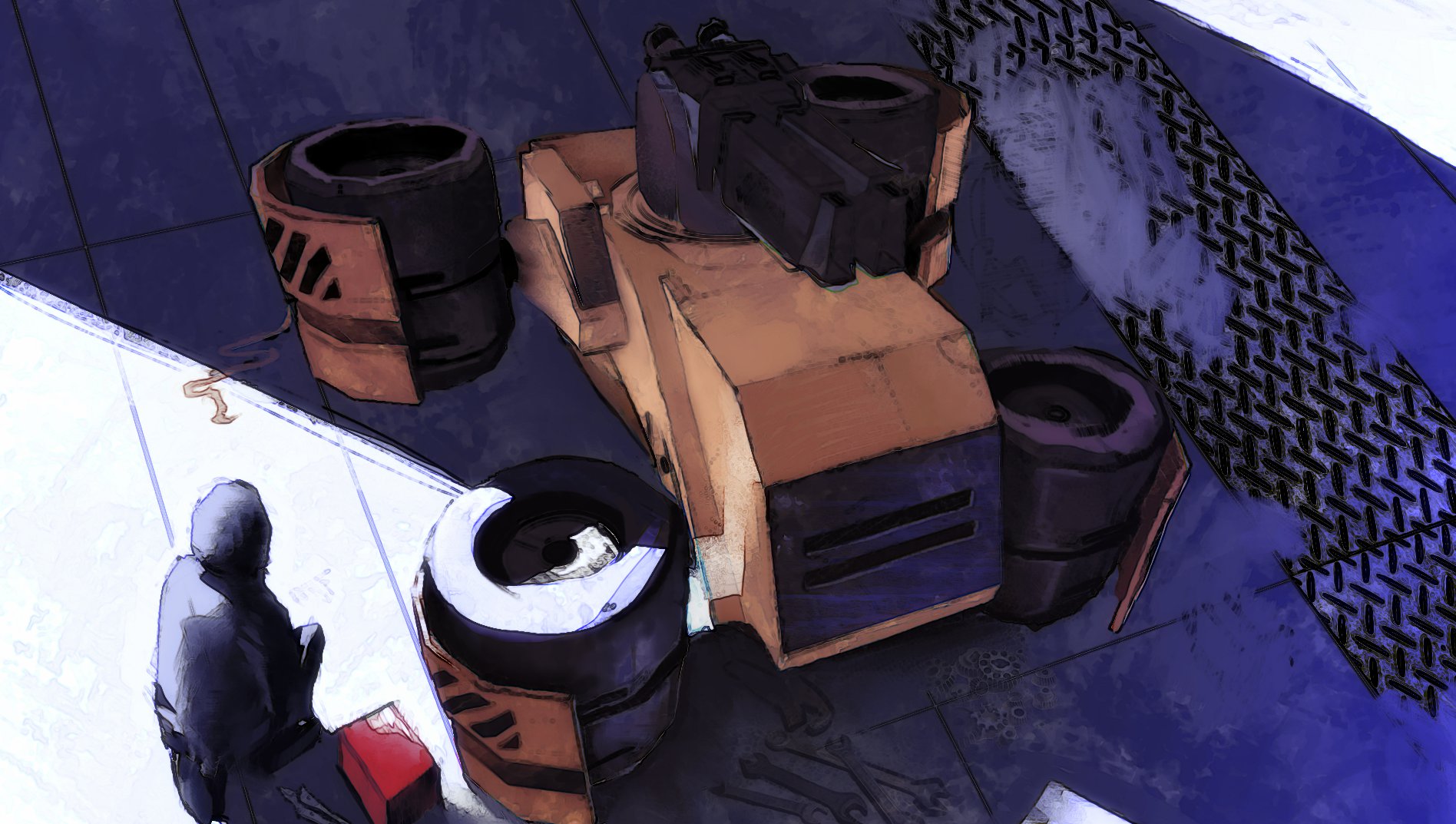 FIGHT FOR YOUR LIFE
An unknown threat is attacking the power facilities of the new colonies of Xenon Moon. Restore the power & engage your enemies.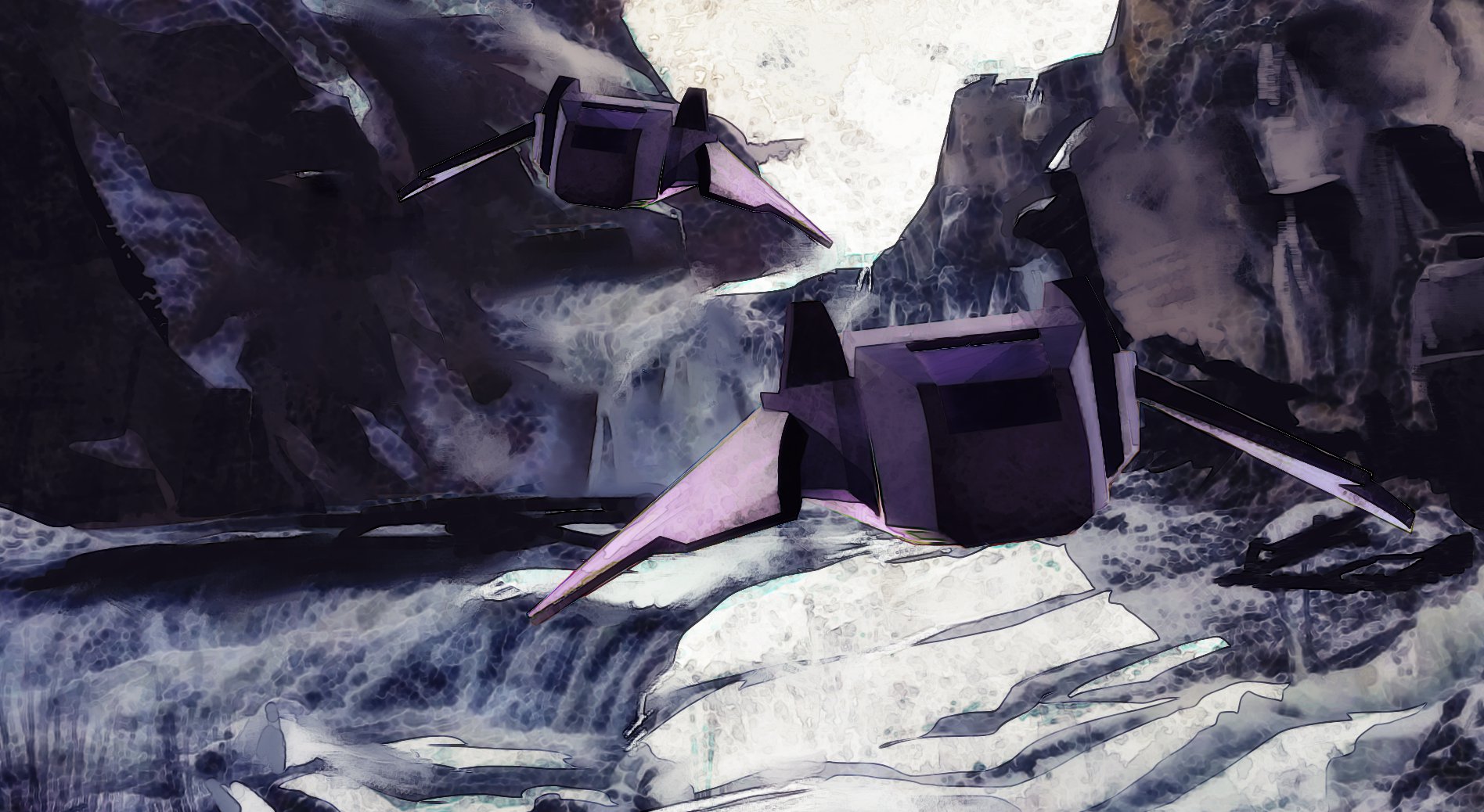 Download
XENON MOON
Now
Xenon Moon Is Available For FREE
On iOS & Android.
APPLE iOS APP STORE
ANDROID GOOGLE PLAY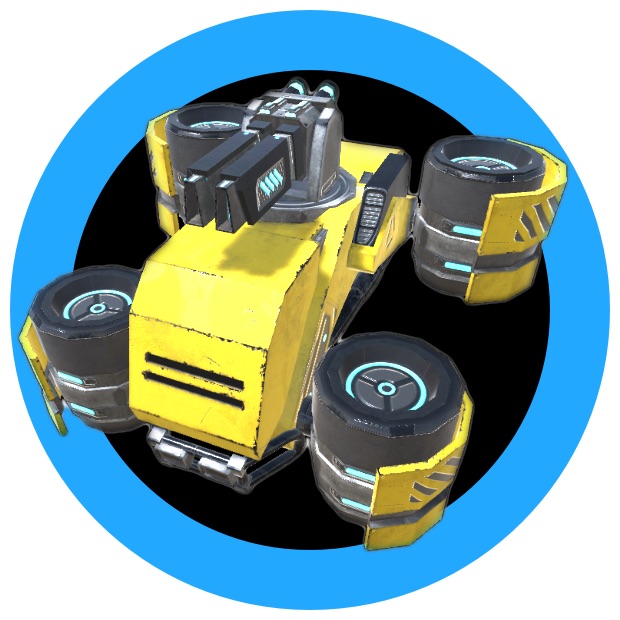 Xenon Moon Game Credits
Xenon Moon is an independent game development.
(C) Copyright Daily Digital Limited

Produced & Designed By James Bullock
Programmed & Designed By Dan Ward
3D Graphics By Angus Wallace – (artstation.com/sourmilk3d)
2D Artwork By Viktória Bodó – (facebook.com/viktoriabodographics)
Music By Future Wars – (futurewars.io)