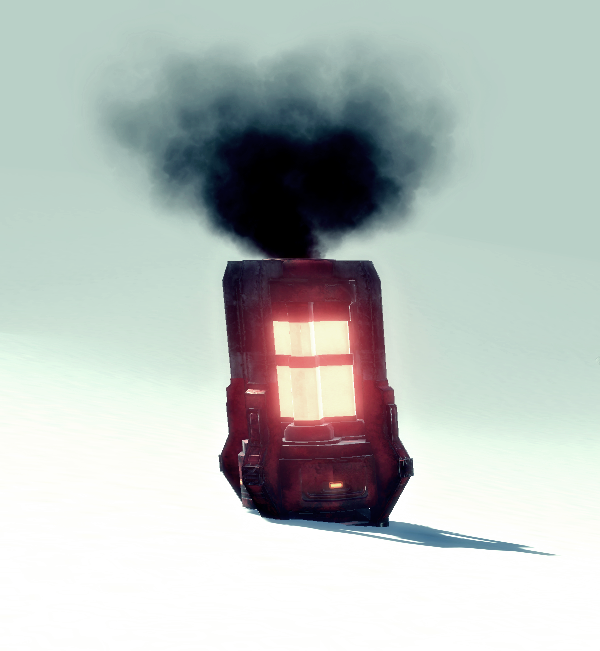 Dev Diary: The Start Of An Idea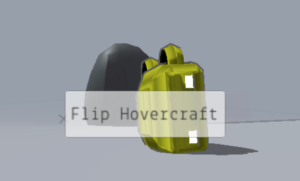 Xenon Moon first started to take shape when a mutual friend introduced James Bullock & Dan Ward back in November 2017. From there, and after more than 2 years in development Xenon Moon was released in…
James coming from a digital marketing & advertising background wanted to produce a mobile game app that featured a 3rd person hovercraft style game dynamic. In addition to this the game was to incorporate puzzle solving, mining, crafting, combat, and an engrossing science fiction narrative.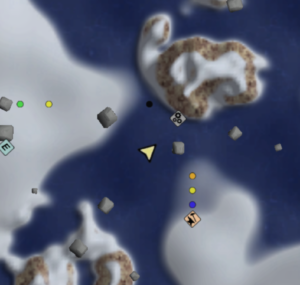 Dan brought a wealth of experience in programming other mobile apps to the table with the Unity framework at the heart of the development process.
With the first iteration of Xenon Moon released to the public, the potential of the game is only in it's infancy. The game has been designed with in-app purchases of an in-game currency "tokens" which are also rewarded to the player organically. With your support Xenon Moon will be further developed and expanded upon.
Game Credits:
Xenon Moon is an independent game development.
It is FREE to download, and offers in-app purchases.
Produced & Designed By James Bullock
Programmed & Designed By Dan Ward
3D Graphics By Angus Wallace
2D Artwork By Viktória Bodó